Apply Now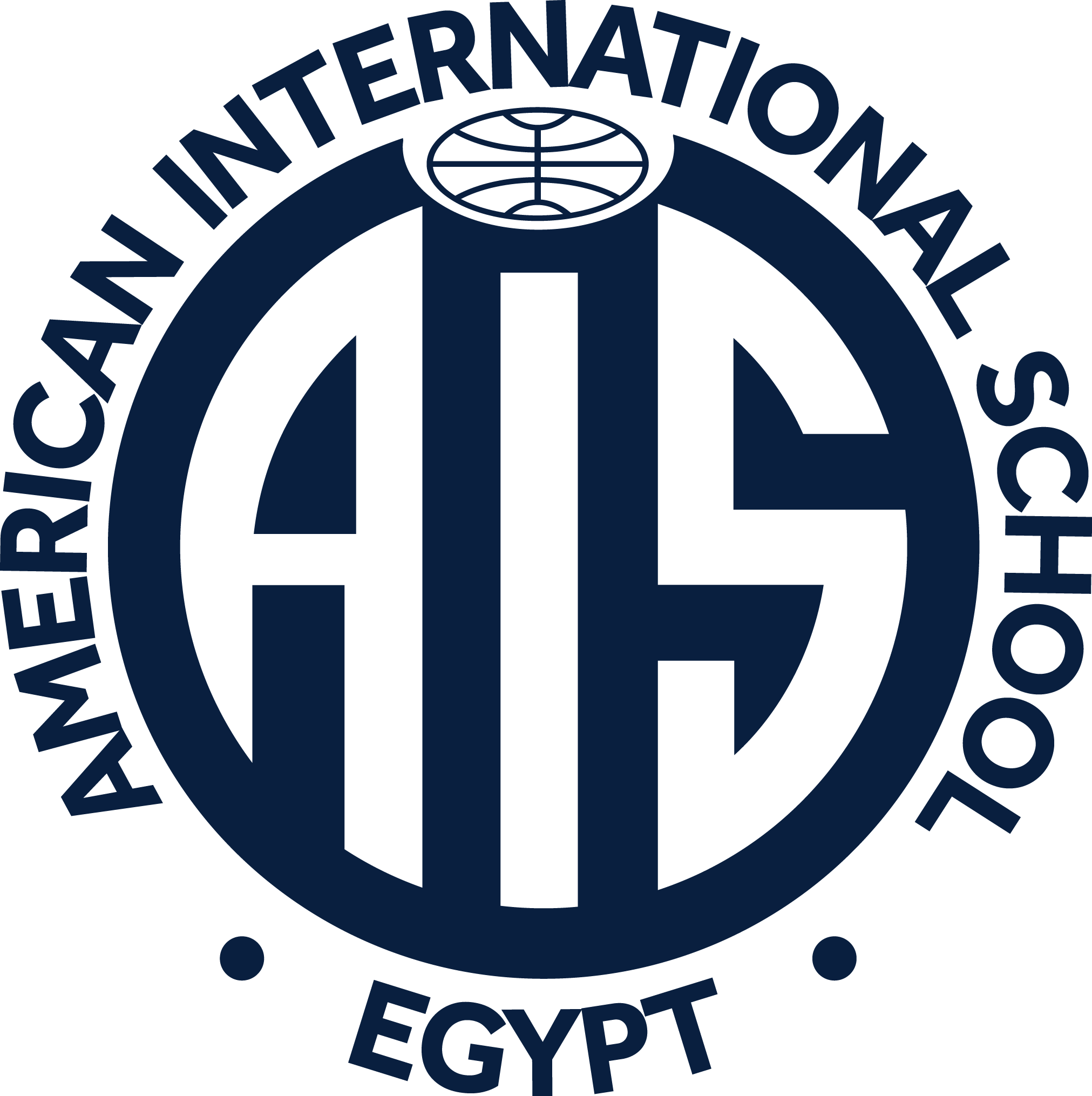 The American International School in Egypt(Main) accepts applications for students in KG1 to Grade 12.
All applications sent to AIS-Main are considered on an individual basis and must be in good academic and behavior standing in their current school.
All new students are required to first complete our online application form in order to commence the enrollment process. You will be asked to create an account at the beginning of the online application process.
Once we have received the application form, student files are reviewed based on previous years' academic performance, AIS-main assessment results, school confidential reports and a personal interview.
Notice
Before students can be fully enrolled at AISE, documents required by the Ministry of Education in Egypt must be submitted to our Student Affairs Office before October 1st. These mandatory requirements are clearly explained in documents that you can access via the link below. Please be advised that it is the sole responsibility of the parent to comply with submitting these documents. AISE accepts no responsibility for the consequences or failure to do so.
Please note, school documents presented in languages other than English must be accompanied by official translations. Once all documentation has been received, the applicant will be notified if they have met admissions standards or not. If standards have been met, the student will be granted an admissions assessment.
Families are notified within a few days after testing whether or not the student has met admissions standards. A one-time, non-refundable first installment is due within seven days to reserve the student's place for the following year. If no place is available, the first installment can be paid and the student may be put on a waiting list.

If you have any further questions, please contact the Admissions Office during school hours. We look forward to welcoming your child to AISE.
We aim to contact all applicants within 24 hours of receiving completed application forms. In case you have not heard from the Admissions Office after submitting your application, please write to us AdmissionOffice@aisegypt.com